9th Annual Downtown Living Tour: Shuttles & Champagne
Registration Site: The Whitley
301 Brazos Street, Austin, TX 78701, USA
This event has already passed by. Sorry.
Event Description
**Please note that all ticket sales are FINAL and NON-REFUNDABLE.** Ticket prices will increase by $5 if you buy on the day of the Tour.
The Downtown Austin Neighborhood Association (DANA) presents the 9th Annual Downtown Living Tour on Sunday, May 19th, from 10:30 a.m. to 5 p.m. featuring residences located in downtown Austin.
This year, the tour has SHUTTLE SERVICE (beginning at 11am) to help facilitate access to stops on the Tour. See the best of downtown Austin while enjoying air-conditioned luxury!
Click the Stops in the Map for more information!
Blue indicates VIP, Green indicates General Admission, and Red indicates Registration Site.
ALL ATTENDEES MUST CHECK IN AT REGISTRATION!!!!

Click here to see more information on the stops in the 2013 Downtown Living Tour - Austin.
VIP
General Admission
*tour stops are subject to change without notice
Parking
Click here for a City of Austin Parking Map detailing available parking for the event.
Ticket Pricing:
If you pre-buy tickets on the website before the day of the event - you receive the Early Bird pricing. If you buy tickets the day of at The Whitley (you can purchase any time that day, though you should probably start your tour before 2pm), ticket prices will increase by $5 ($30 for GA, $90 for VIP).
Shuttles:
There will be five General Admission shuttles servicing the General Admission stops, and one VIP Executive Bus servicing the three VIP stops. ALL shuttles originate from The Whitley, and will be driving in a continuous circuit stopping at each stop for the entirety of the Tour. Even though there will be shuttle service, the Tour is self-guided, and you can visit the stops in whatever order you like, and at your own pace. The last shuttle will leave each stop at 4:45pm and return to The Whitley by 5pm.
If you are a VIP ticket holder, you will need to return to The Whitley from your GA route in order to board the VIP Executive bus servicing the VIP stops.
Beneficiary:
A portion of profits from the Tour benefits ECHO.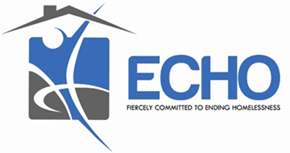 A note about payment: We accept PayPal AND Credit / Debit Card payments for discounted, presale tickets bought before the day of the event. If you do NOT have a PayPal Account, please just click the link directly below the log-in section of the PayPal payment screen that says "Don't Have a PayPal Account?" and you will be walked through payment using your credit / debit card.
Thank you to our amazing Sponsors!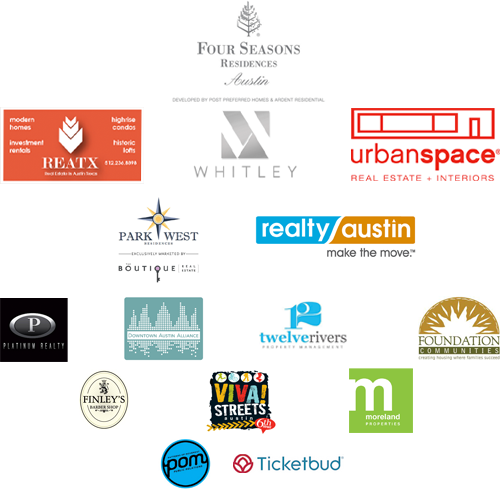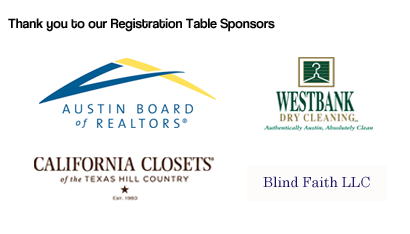 Special Thanks To: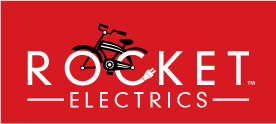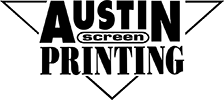 Sunday, May 19th, 2013
10:30 am
–
5:00 pm